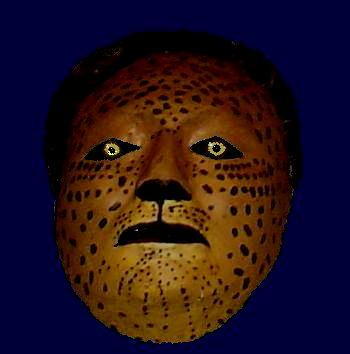 Artist's Statement


Contact Information


Glossary of terms and symbolism

Oswaldo DeLeón Kantule
"Achu"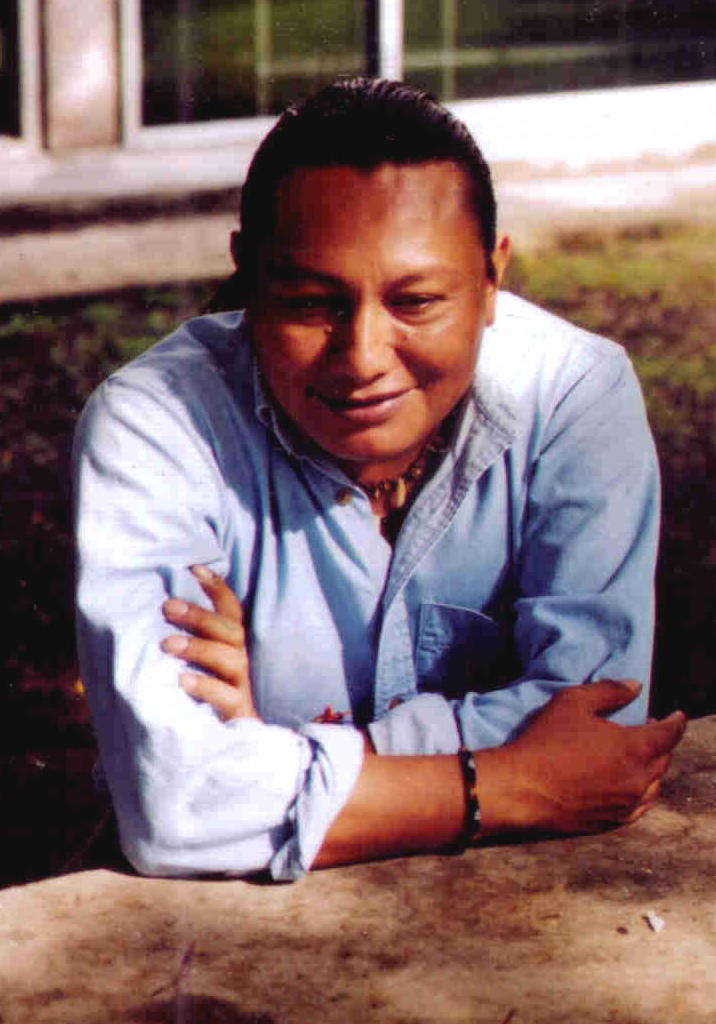 About the Artist
Oswaldo DeLeón Kantule (also known as "Achu") was born in Ustupu, Kuna Yala, Panama, in 1964. He began painting (self-taught) in the 1980's. He is a graduate of the Faculty of Fine Arts of the University of Panama. He has exhibited his work in Panama, Cuba, Canada, France, El Salvador, Guatemala, Mexico, and the USA , and his paintings are in private collections in Panama, Cuba, Spain, France, Canada, Germany, Great Britain, Belgium, Portugal, and Argentina.

In 1996 Oswaldo won First Prize in the National INAC Painting Competition (Panamanian National Institute of Culture), and he was invited to participate in the Sixth Biennial Art Competition of Panama in June of 2002. In 2004 he received a grant to participate in the Smithsonian Institution's Visiting Artist Program in Washington, D.C.

In 2007, Oswaldo will be both exhibiting his own work and curating shows of other artists' works.